Ride Revolution Christmas Gift Guide
DAYS LEFT UNTIL CHRISTMAS
The happiest time of the year is just around the corner.
While we'll still be keeping festivities small and intimate to keep each other safe, we're all still excited to prepare our presents for the people we love.
Some of you may have already started ticking items off your to-buy lists, but we're to help you play Santa for the cycling enthusiasts in your life.
Not sure what to get your teammate?
Worry not; we've selected some Ride Revolution items that are sure to fit the budget and lifestyle of all riders, no matter where they are in their fitness journey
or why they like to ride. And if you're looking for an extra treat this Christmas, you're more than welcome to pick out something for yourself.  
Merry Christmas, team! (And happy shopping, too.)
---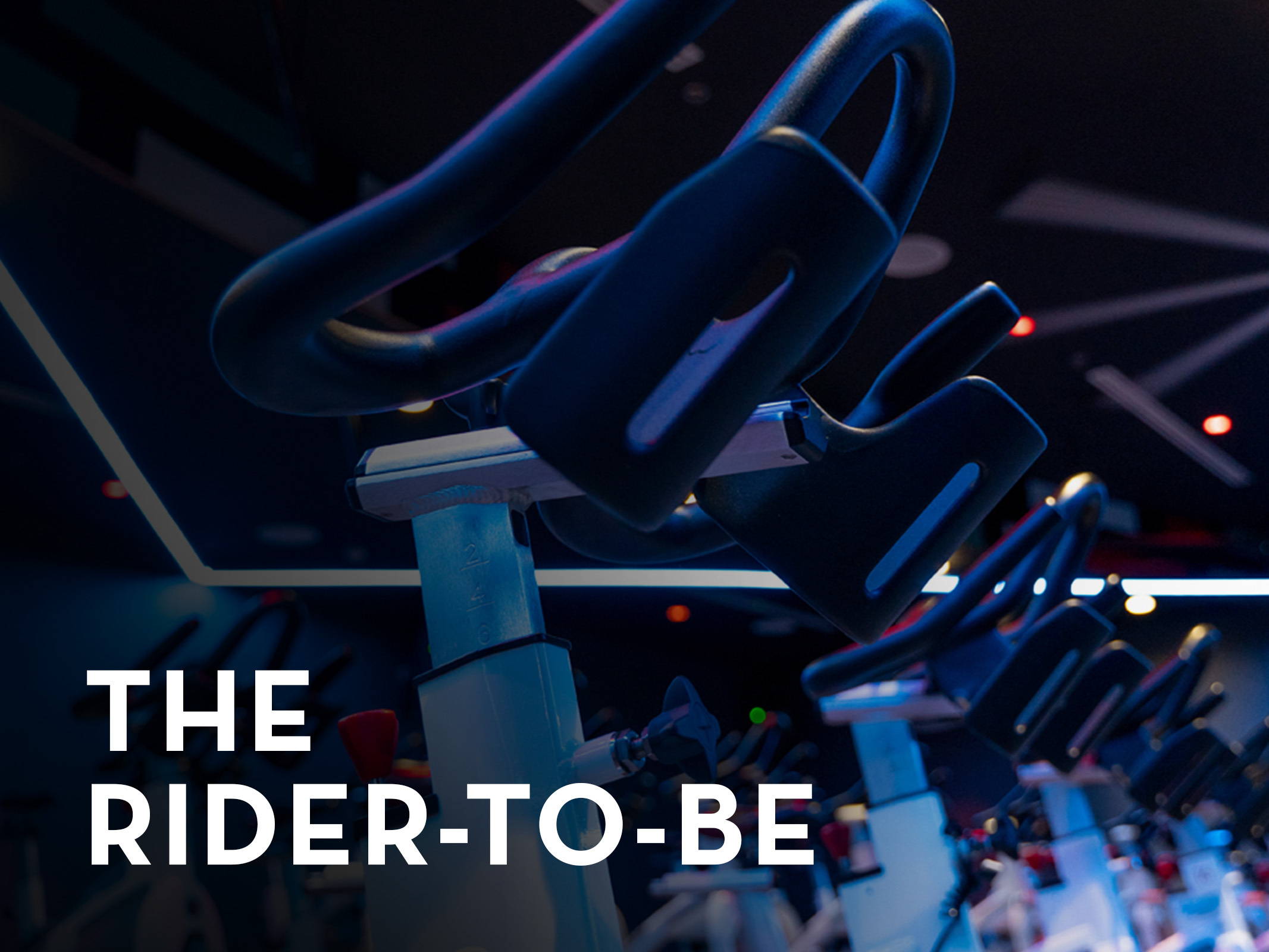 They've probably commented on your post-class Instagram stories a few times, expressing interest in wanting to try spinning someday. Maybe they even came by the studio to meet up with you once or twice, but never got the chance to book a class.
It's never too late to start! From bike rentals to single class passes, from Premium On-Demand rentals to a month-long subscription, we've got just the right things to help set your curious pal up for their very first ride. Heck, if they're really interested, it might even be a good idea to invest on their starter bike!
---

Bike = check. Class subscriptions = check. Dedication = in progress. What's next on a cycling newbie's checklist?
Aches and pains are all part of the learning experience; something to aid in recovery is very much ideal. And they're up for some studio representation, we've got stuff like shirts and face masks they can wear in and out of their home studio.
---
---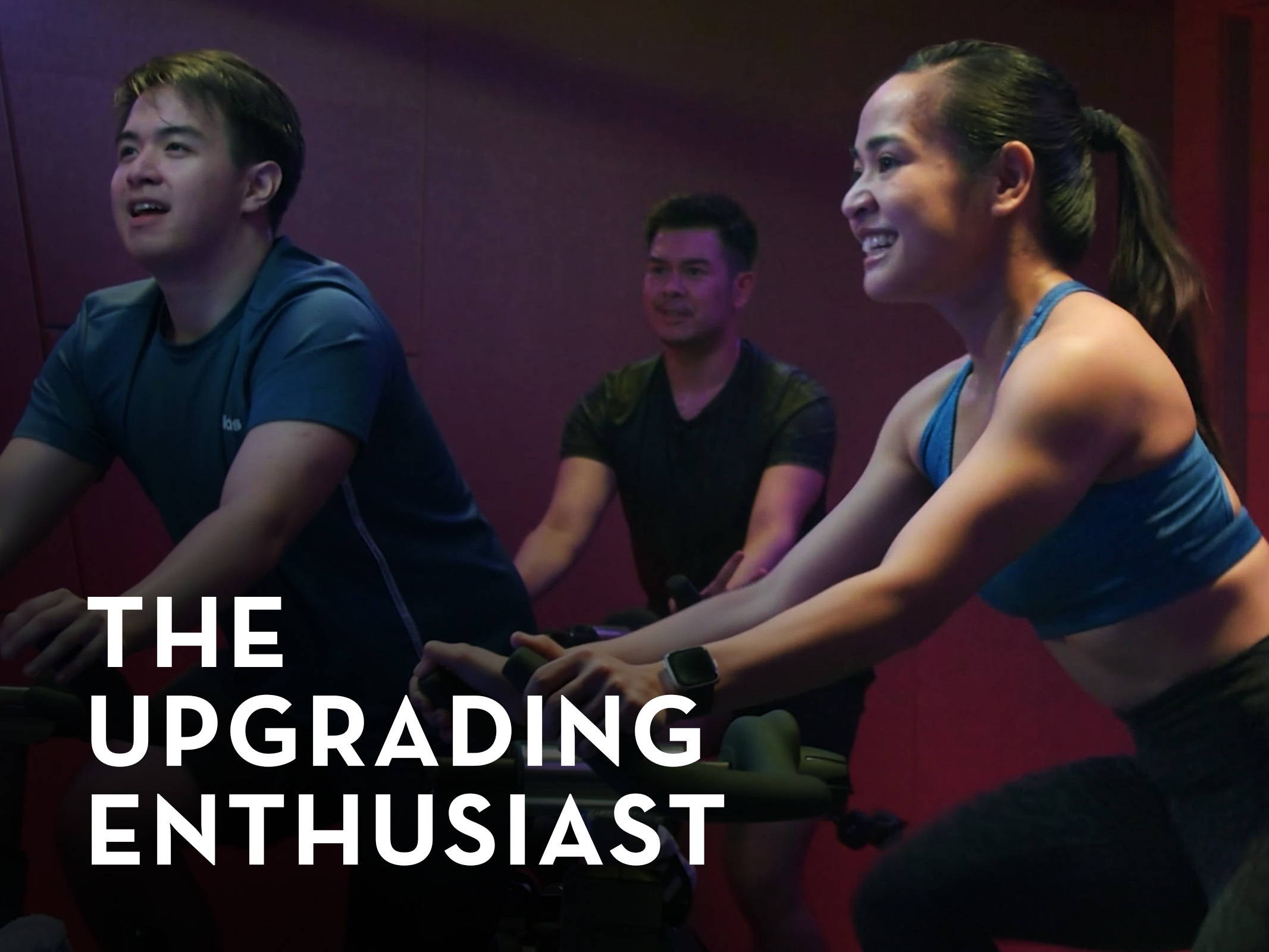 They've already invested in the ride, so it's about time they invested in the equipment to supplement it, too. Help them out by getting them the right stuff. Having the optional cycling paraphernalia—cleats, pedals, shoes, maybe even a YBell—ensures a better, safer, and funner ride.
---
---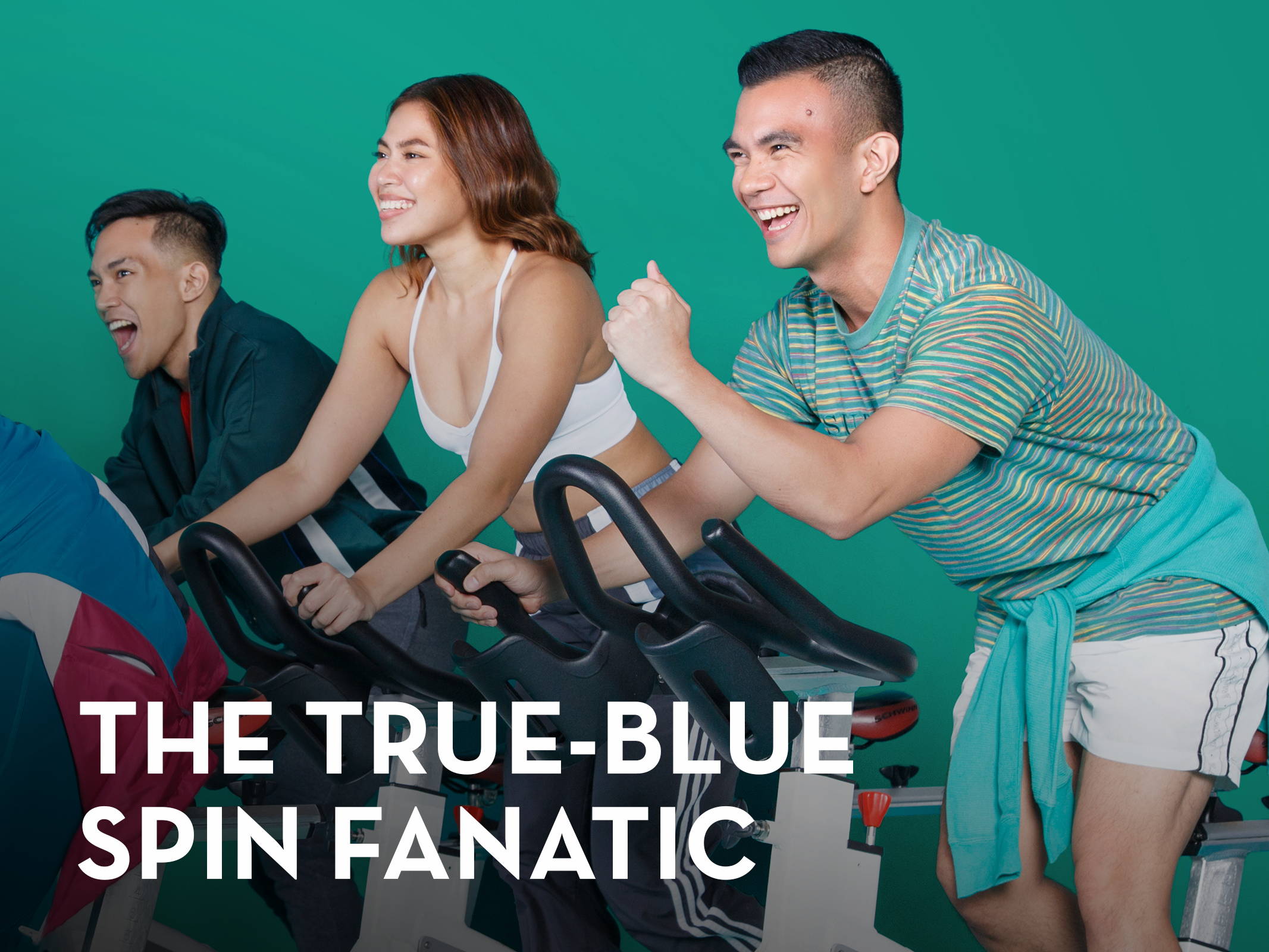 They ride everyday—often back-to-back, sometimes even pulling a triple. They've been at this for so long that they've become so good at it. And their workout space? It's pretty much a mini studio at this point.
Help them take things to the next level: a Stages SC1 bike to match their skill level, and a top-of-the-line Theragun product for post-class recovery.
---
---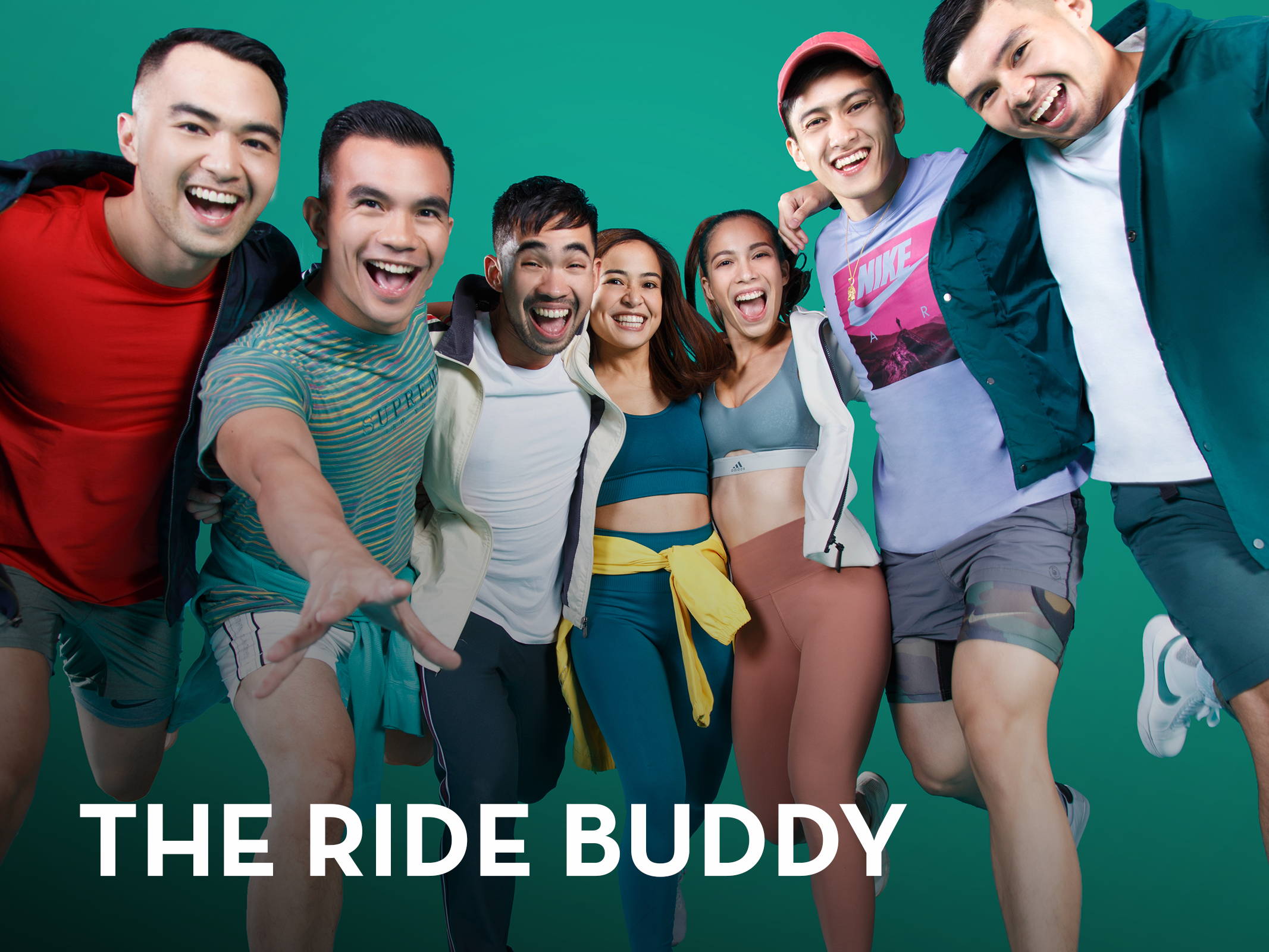 You met them in class—either in-studio or online—and now, you're friends for life. While it's difficult to meet up in person these days, you can still ride together online on Zoom.
Keep that pair or group dynamic going strong by booking classes together and going in matching gear.
---
---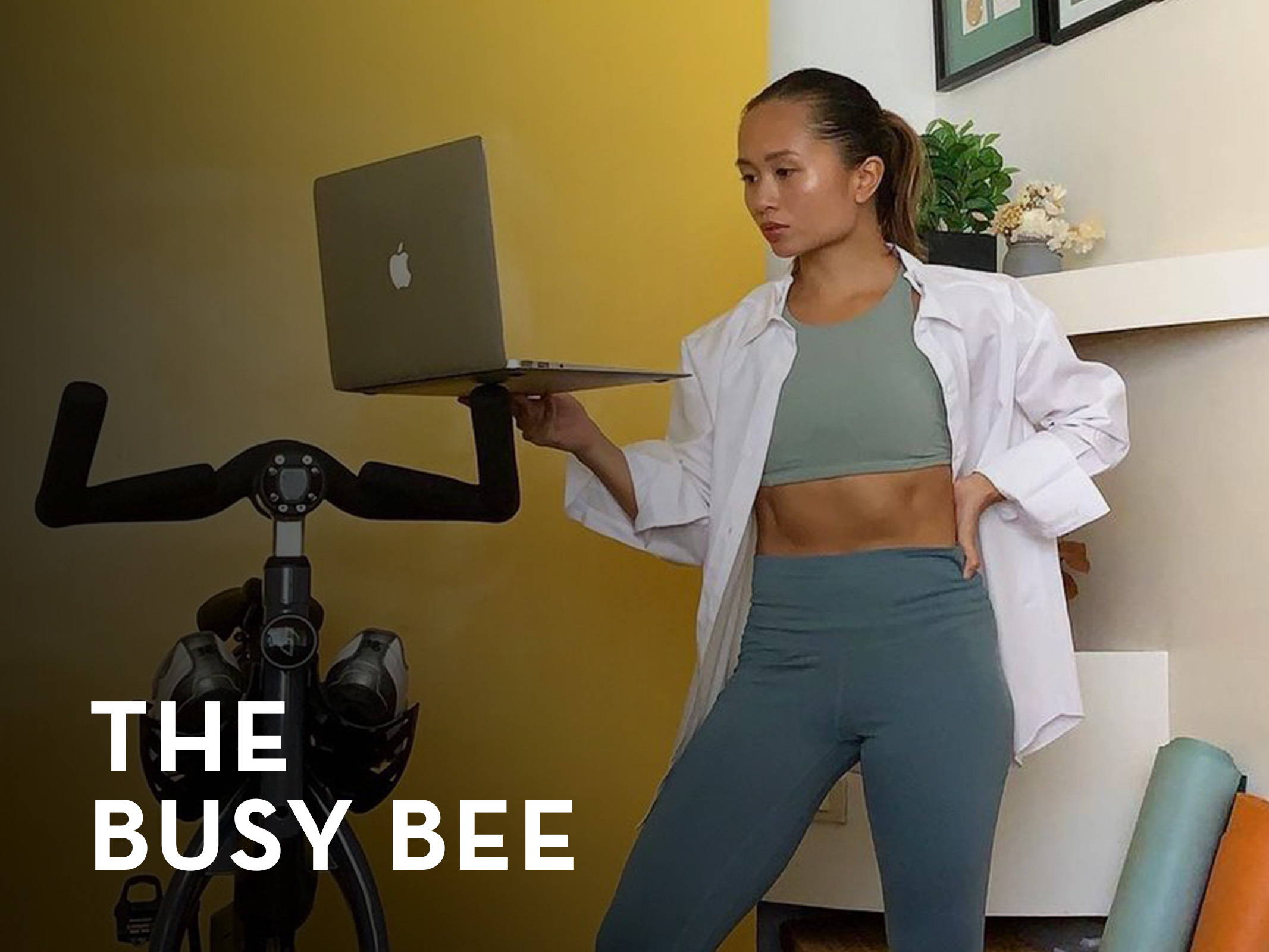 Their busy schedules make them a rare presence in the Zoom room, but they're just as dedicated to their fitness as the most active rider. All they really need is a great bike that gets the job done and classes they can take anytime, anywhere.
The Schwinn 800IC bike, a handy bit of equipment for all types of indoor cyclists, makes a great choice. Throw in a Premium On-Demand video to add to their permanent collection, and they'll be good to go.
---
---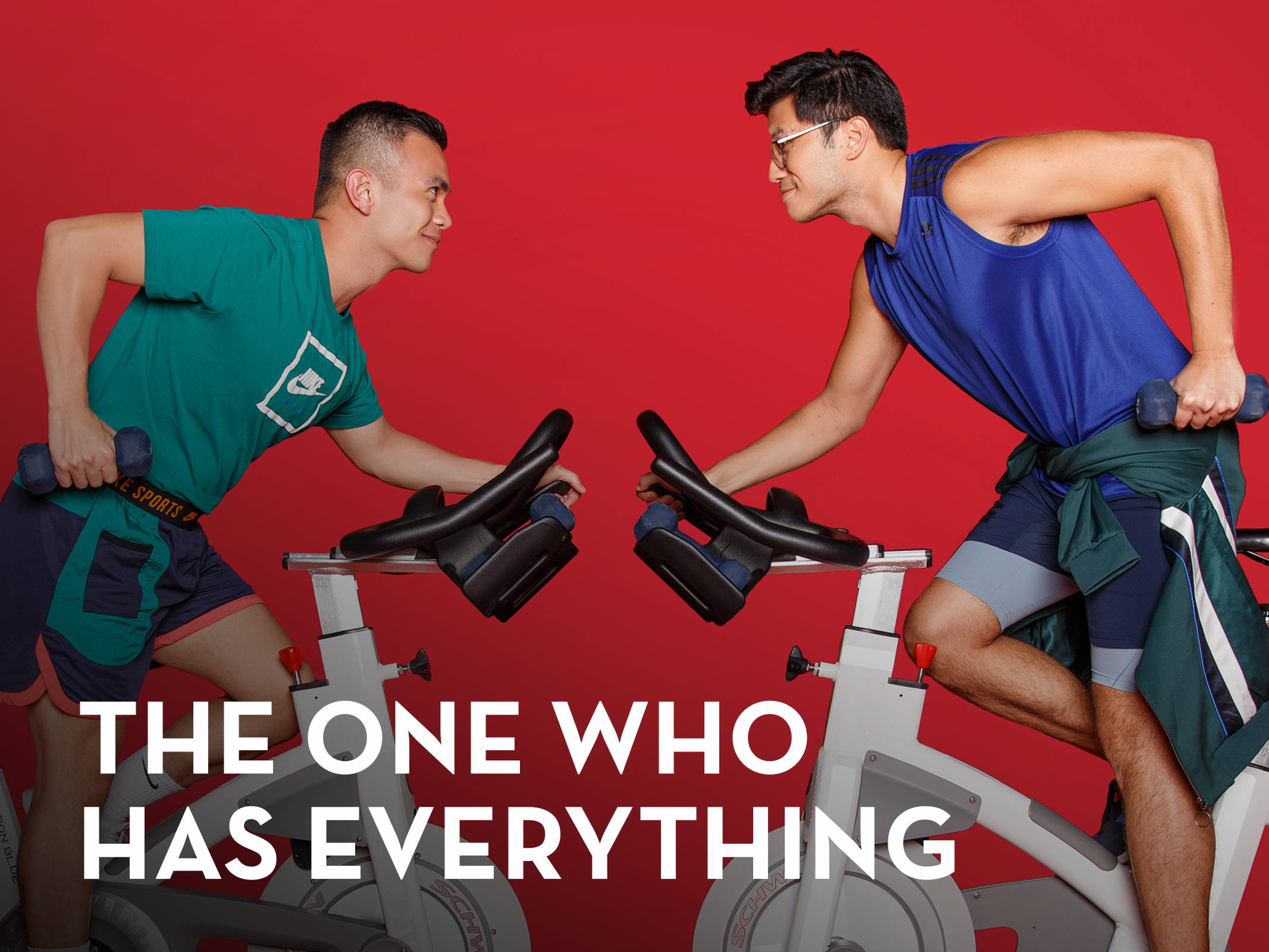 Here lies the real challenge. They own the best bikes. They own all the other cool stuff. What more could they possibly want?
More classes is always a good thing. Or a gift card so they can treat themselves to whatever they want. Or a private party package so their friends can join in on the fun.
---
---
---
---