12-MONTH ONLINE SUBSCRIPTION

Includes separate dumbbell and tablet holders
Small and light frames suitable for small spaces
Arrives in 2-5 business days
RESISTANCE / MICRO-ADJUSTMENTS
BRING THE MAGIC OF THE STUDIO HOME
ON-DEMAND: FROM YOUR HOME TO THE FRONT ROW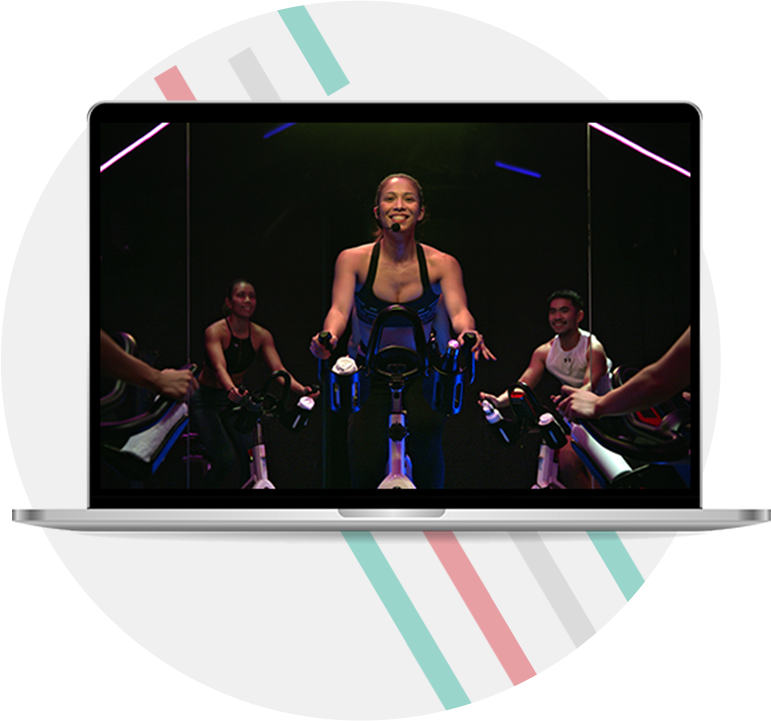 For just Php3,500/month, access a growing library of classes on our On Demand website. Featuring over 100 on-demand videos, including Ride, Move, and Breathe classes, and all our popular theme rides, never miss a class again.
Financing options are here! For as low as PHP 3,333/month, qualified BDO credit cardholders can purchase the Schwinn IC8 and start sweating it out, without sweating the details.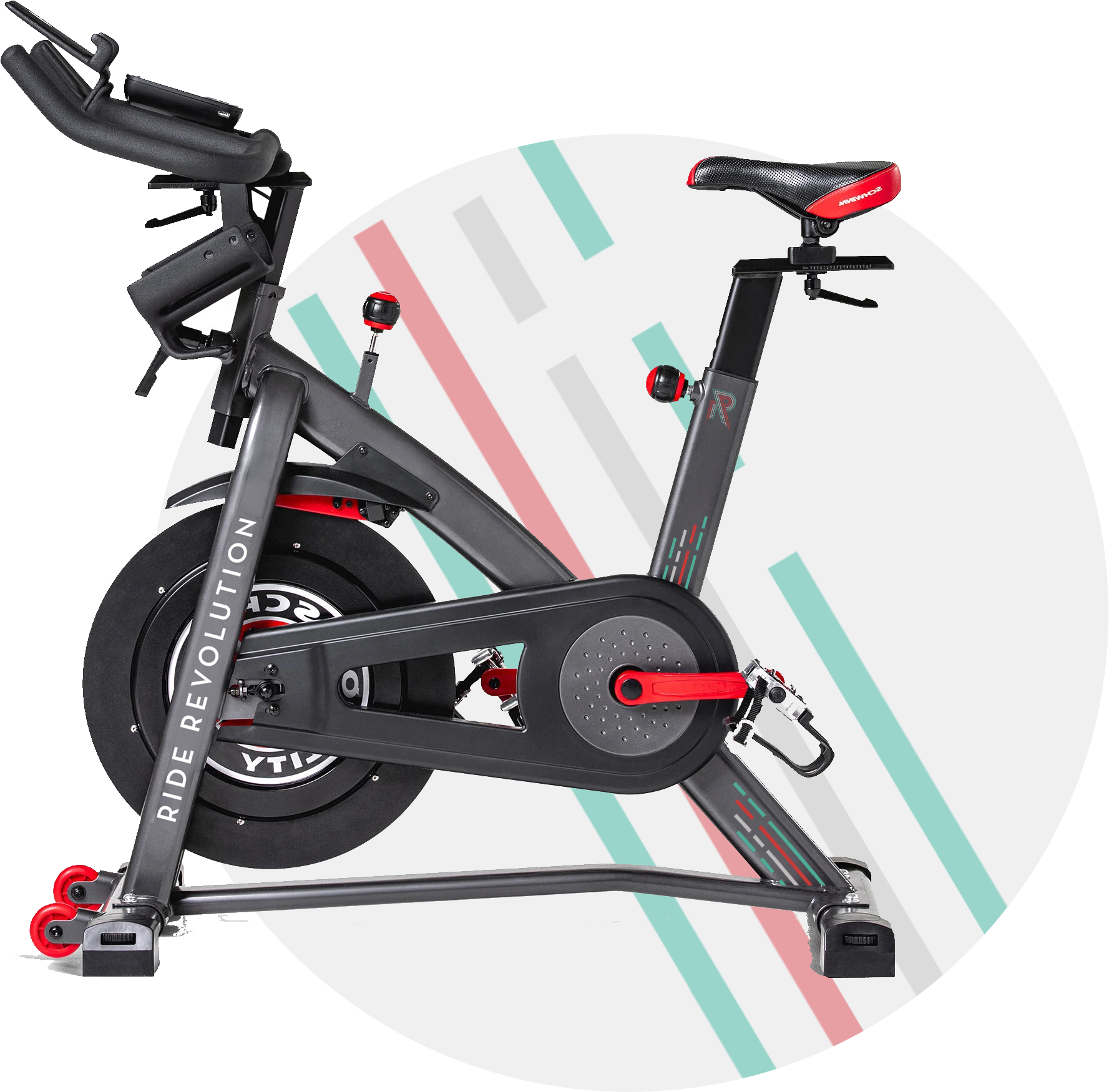 FREQUENTLY ASKED QUESTIONS
What kind of cycling shoes do I need?
If you are using DUAL CAGE PEDALS - you can use either rubber shoes or SPD Compatible cycling shoes

If you are using LOOK KEO PEDALS - you need to use Look Keo compatible cycling shoes
Is there a warranty on the bike?
Yes (for BRAND NEW BIKES ONLY); We will be providing one year warranty on parts and labor.
*For Used / Pre-loved bikes, no warranty to be provided but we will be sending a reputable service provider.
How do I activate my online subscription?
After delivering the bike, you will be sent an email with activation instructions for both the live zoom classes and the on-demand subscription.
For any inquiries you can email hello@riderevolution.ph
Do you have a starter kit?
Yes, Complete your #TheRevolutionAtHome set-up with a bike starter kit that includes:
1 pair of cycling shoes

1 pair of Look Keo pedals

1 pair of Look Keo cleats

1 pair of weights  

Ride Revolution online subscription